Residential Replacement Windows in Oakville
Residential replacement windows can increase the value of your home by enhancing its outward appearance. New windows will provide extra protection against harmfull UV rays and increase energy-efficiency of your home. You can find the finest replacement windows for your Oakville house at Becker Windows and Doors. Proudly serving Oakville residents since 1979.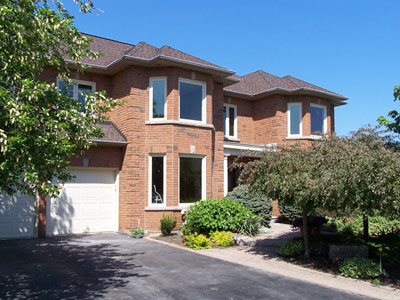 Oakville residential window replacement project. Casement style windows, brick-to-brick installation. Beautiful Oakville house.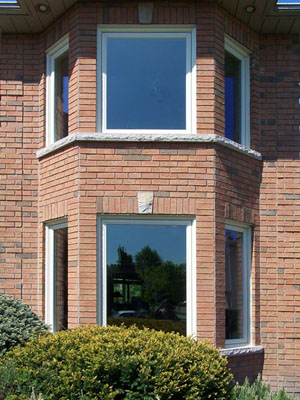 Residential split bay windows installation in Oakville. Double Low-E glass performance. Additional protection from harmfull UV rays for this Oakville residence.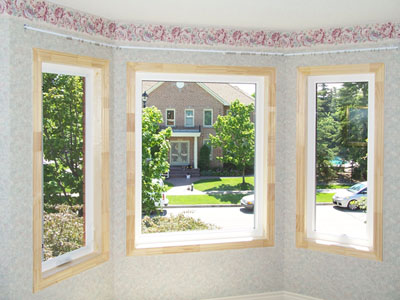 Residential windows replacement in Oakville. Panoramic view bay window from inside. Fixed and Casement windows with triple glazing. Quite Oakville house.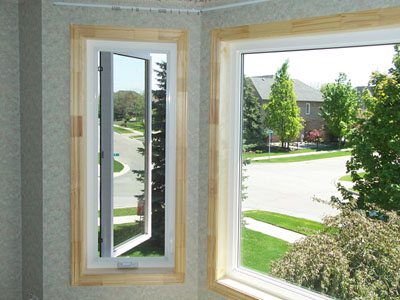 New Oakville casement window from the inside after installation. Complete tear-out installation with new frames and mouldings. Oakville neighbourhood installation.